AFC Bournemouth breaks new ground
AFC Bournemouth, a football club competing in the renowned English Premier League, was looking to improve the resilience of their training facilities and to increase effective playtime. The club, founded in 1899, took several options into consideration. After careful examination, they fell for the benefits of Fusion Grass.
In 2016, the club replaced the natural grass at their training facilities with our hybrid turf, installing 18,000 m² of artificial grass. Actual playtime is easily doubled with Fusion Grass, up to 1,000 hrs per year. Hybrid turf also better protects the field against any playing damage. Maintenance procedures are identical to those for natural grass. Irrigation and aeration are at their best with Fusion Grass and root growth is drastically improved.
Slideshow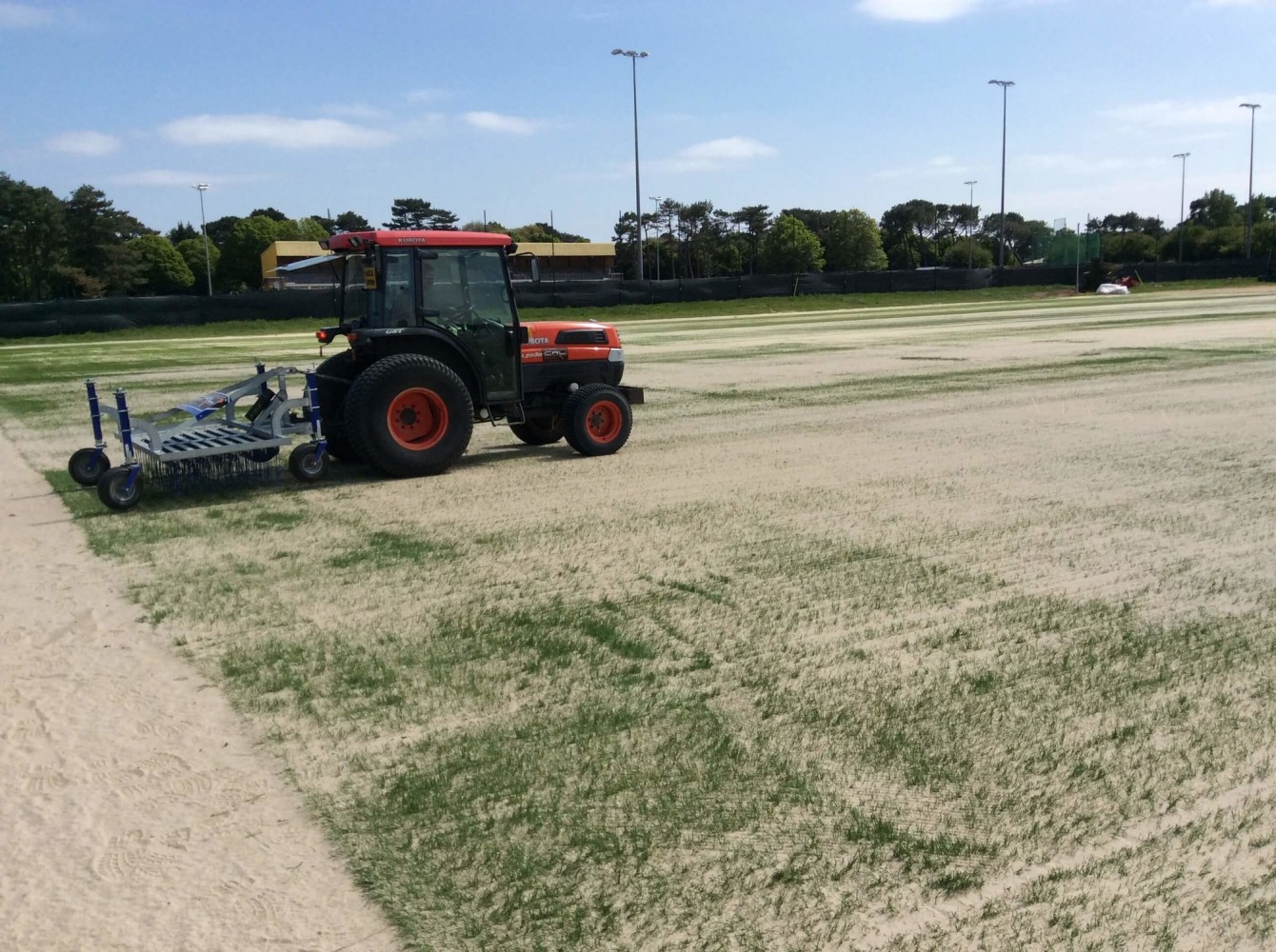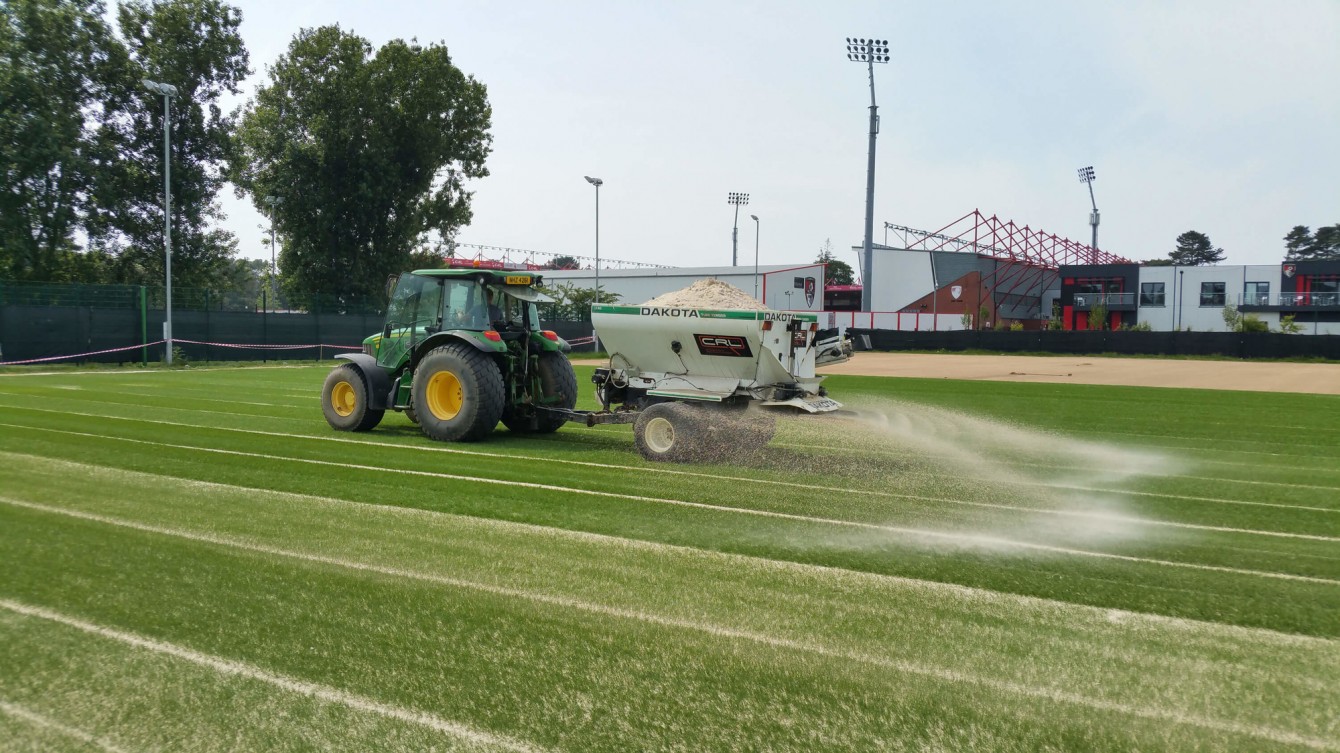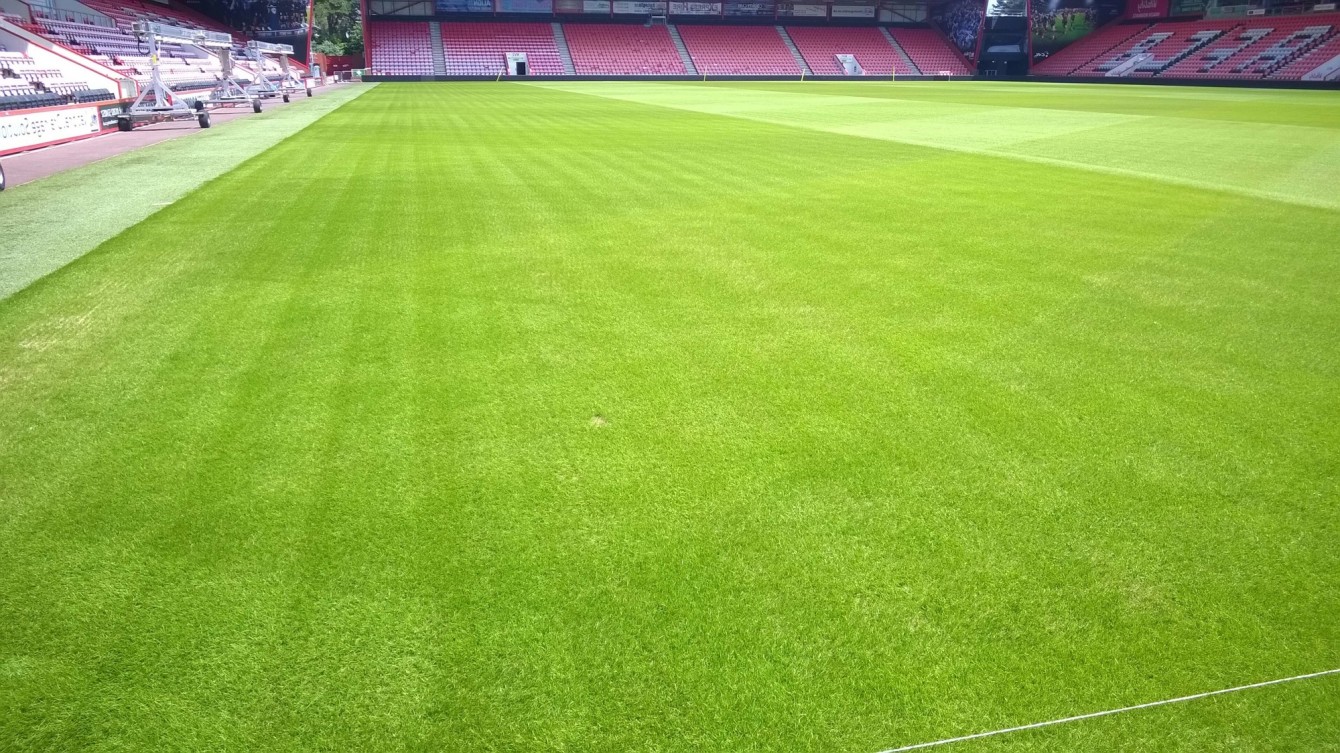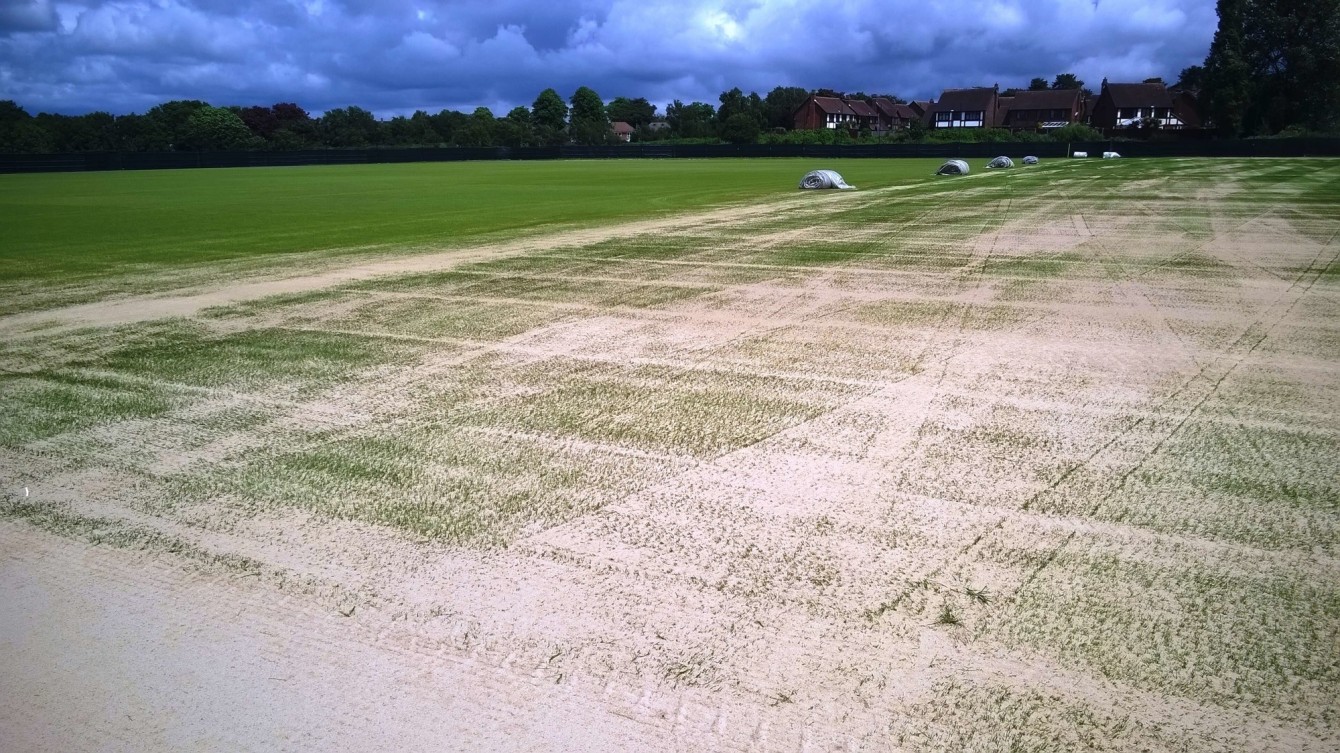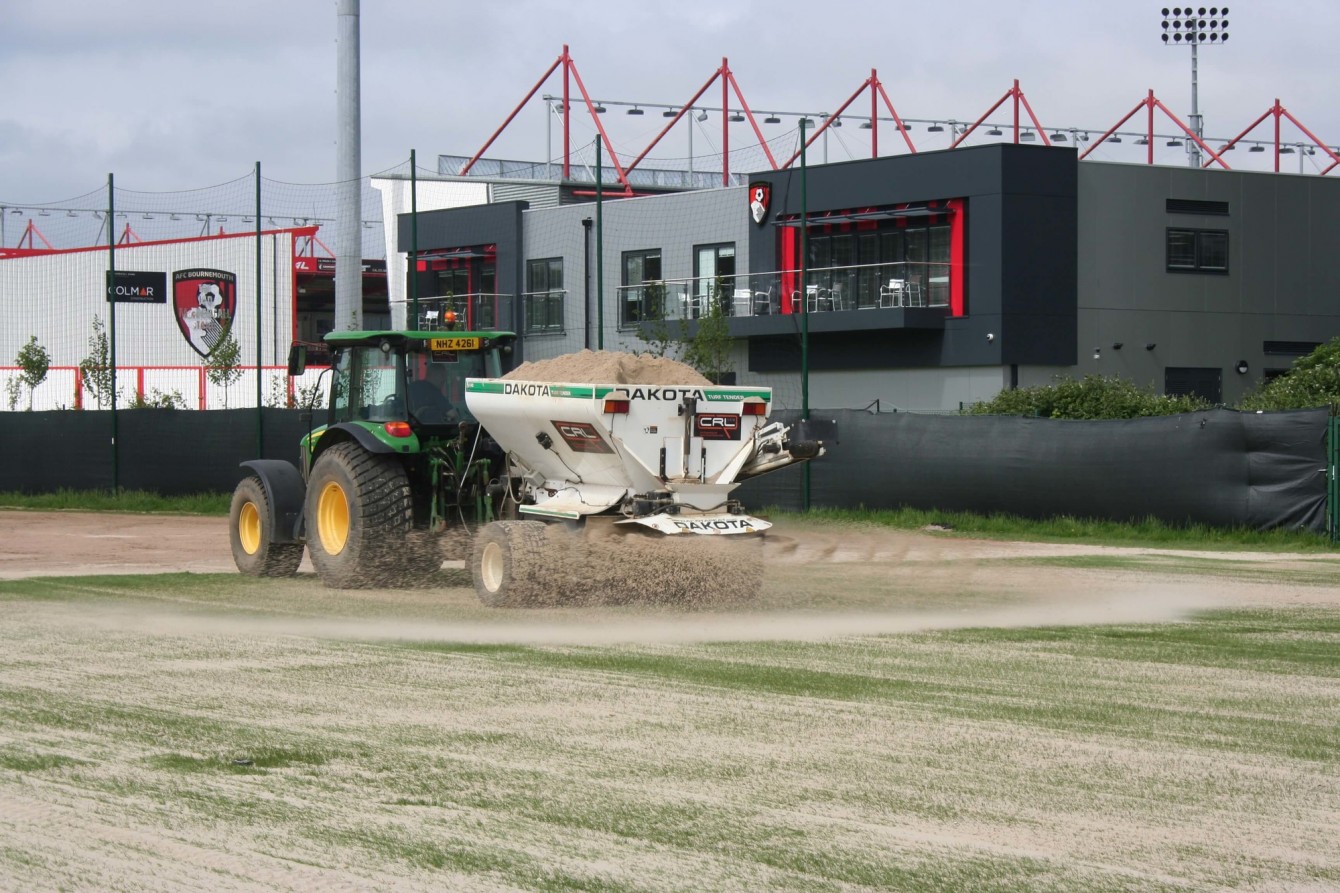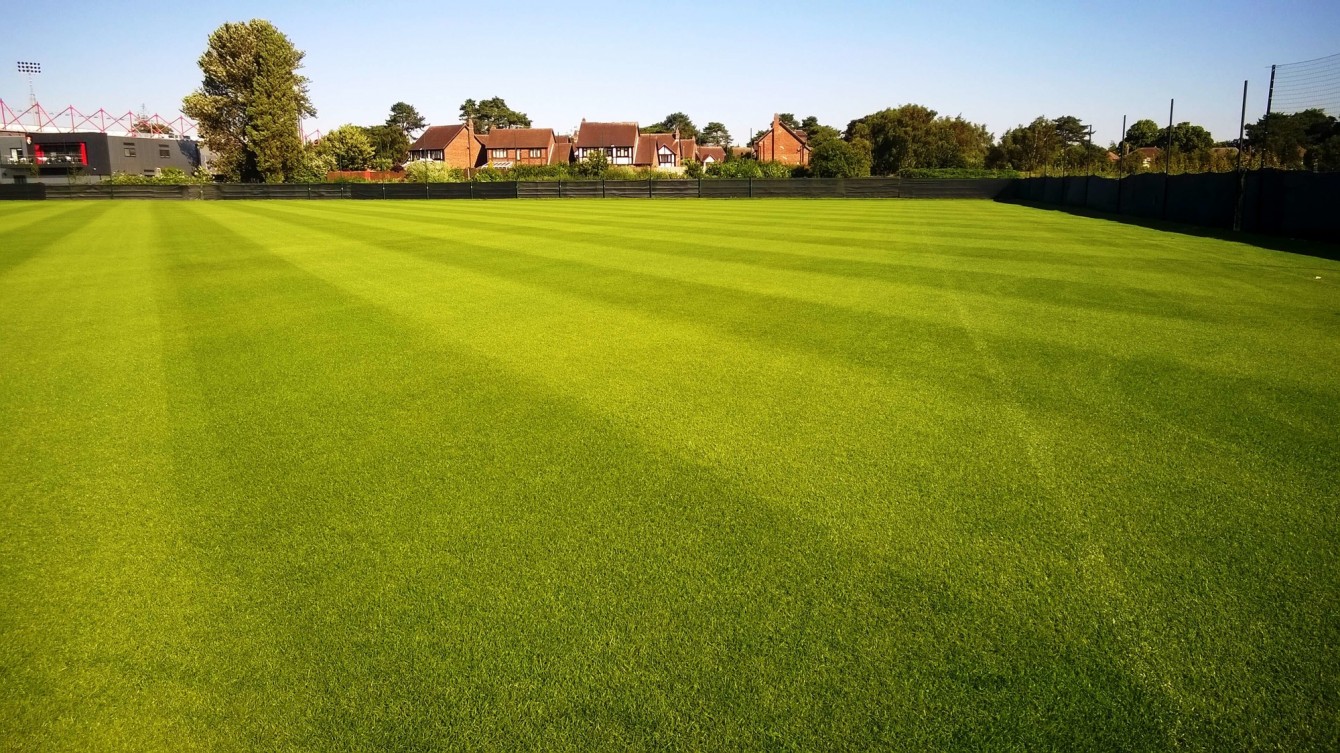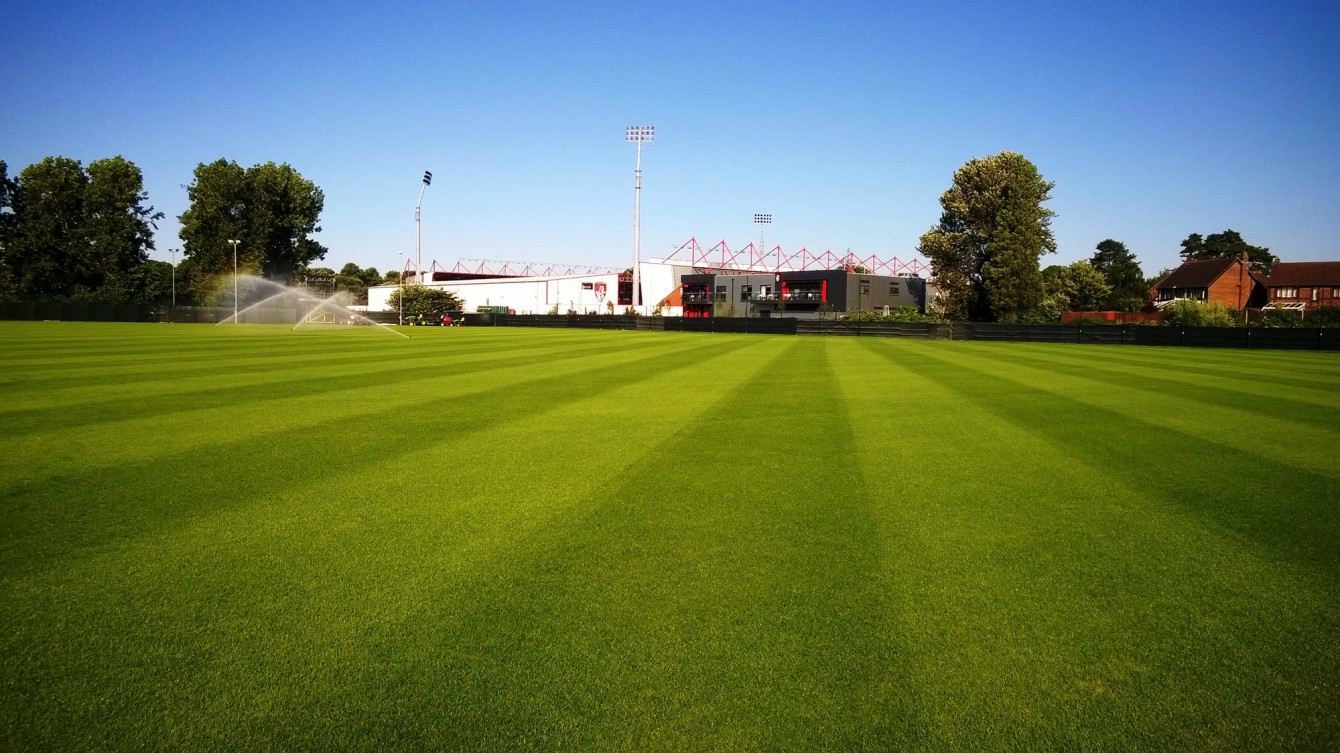 Ready for kick-off?
Contact us for more information