Company roots
30 years sports grass
DOMO® Sports Grass is your leading expert in high-quality sports playground solutions worldwide. In a timespan of roughly 30 years DOMO® Sports Grass has successfully developed some of the worlds most innovative and durable systems, including our successful hybrid grass system.
We are globally accountable for more than 80 million m² of synthetic turf for football, rugby, hockey, tennis, American football, golf and multifunctional sporting applications. DOMO® Sports Grass is a commercial brand of the Sports & Leisure Group NV, who is offering the hybrid pitch systems, based on grass reinforcement.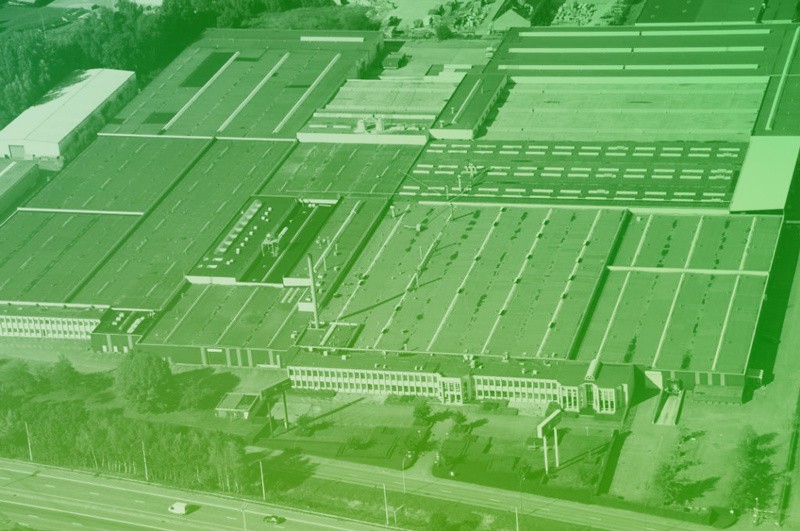 Worldwide
Since 1989
Even though being active around the globe, DOMO® Sports Grass remains firmly anchored in Belgium - the heart of Europe. Our state-of-the-art infrastructure in Sint-Niklaas allows us to master the complete production process and to strictly monitor the quality of our stabilized turf.
Innovations in grass reinforcement
As an expert in high-quality reinforced grass systems for hybrid sports pitches, we keep delivering pioneering innovations enabling sports heroes to put down top performances. Pushing the boundaries of reinforced natural grass is what we do on a daily basis.
We rely on close partnerships with the world's most authoritative labs such as Labosport, ERCAT, Sports Labs, Kiwa ISA Sport and ISP, resulting in the highest level accreditations and certificates from national and international sports associations and federations such as FIFA, UEFA, FIH, World Rugby and ITF.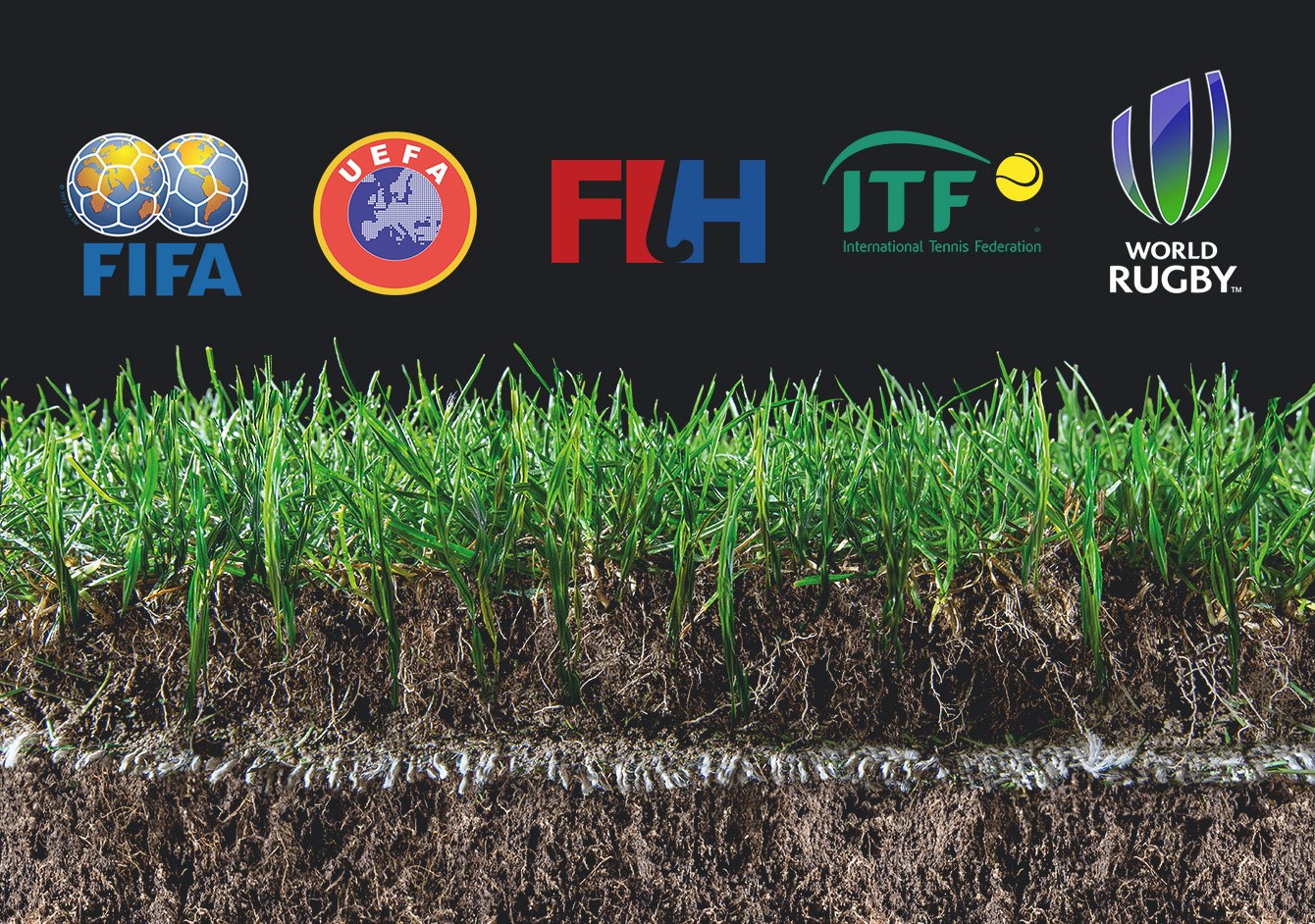 Ready for kick-off?
Contact us for more information